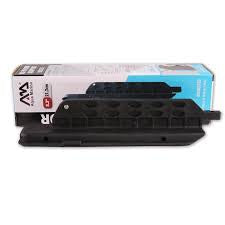 🚚 Australia Shipping Information: Delivery within Australia is typically 2-7 working days. Shipping is free for orders over $200. There is a small shipping fee for orders under $200 & for large boats.

US Fin Box Adaptor For Bluedrive
US Fin adaptor for all three Aqua Marina Bluedrives (S, K & X)
This adaptor is required for the Bluedrives to fit kayaks & SUP's with a US Finbox
Not required for Aqua Marina Kayaks & SUP's.
---