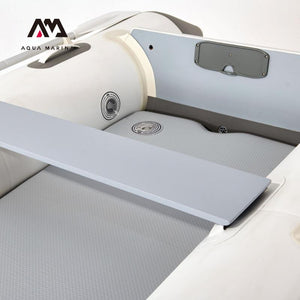 🚚 Australia Shipping Information: Delivery within Australia is typically 2-7 working days. Shipping is free for orders over $200. There is a small shipping fee for orders under $200 & for large boats.

Aqua Marina Boat Seat
Second boat seat for Aqua Marina boats.
compatible with Aqua Marina boats 3.3m and over.
---